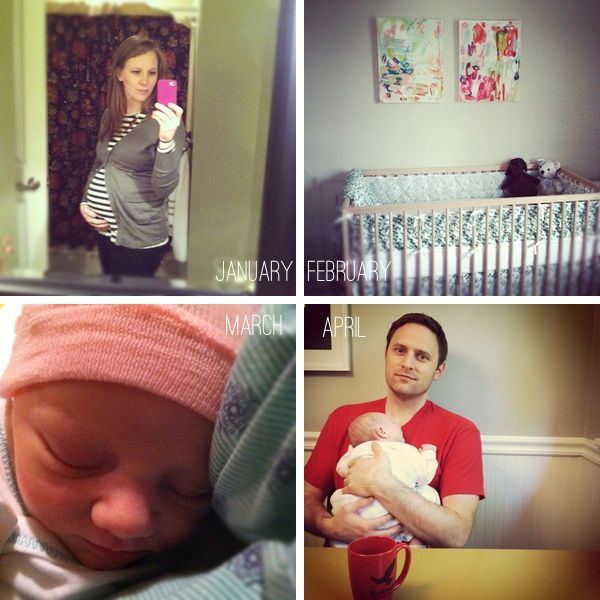 january  ::  looking pregnant on the way to our first baby shower.
february  ::  nesting … and I thought this was gender neutral. :)
march  ::  Evelyn is born, enough said.
april  ::  busy season ends, and Zach can be home with his little peanut.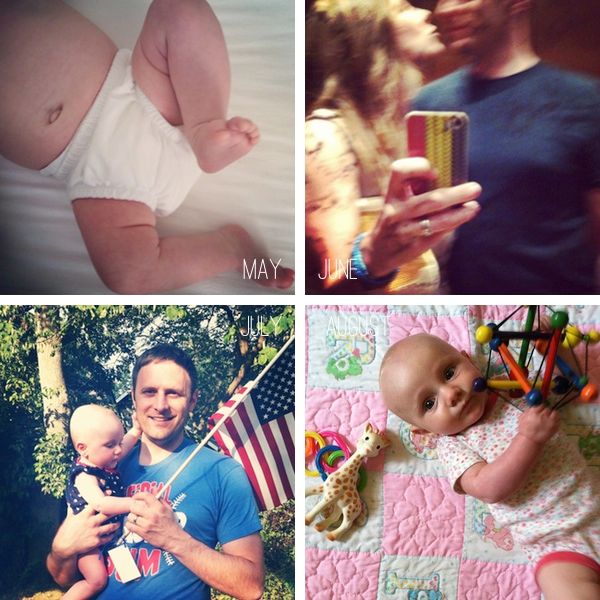 may  ::  soaking in the little-ness.
june  ::  a five-year anniversary getaway … our first night without little miss.
july  ::  marching to john philips sousa around the yard.
august  ::  her favorite toys.
september  ::  a last-minute, incredible trip to Bermuda.
october  ::  a night at the zoo with sweet friends.
november  ::  thankful for this chicken nugget with her serious faces (and this blog launched!).
december  ::  decking the halls after taking a year off from decorating. and Christmas morning.
for us it was a year of growth.