I lived all of my elementary years in the heartland – northwest Ohio – in a house my parents built on an acre of my grandparents' farmland. The house was surrounded by cornfields, and my extended family lived on the same country road. My dad built us a baseball backstop and big swing-set, and I could pick raspberries to my heart's content in our large garden plot. It remains in my memory idyllic and sheltered and quiet.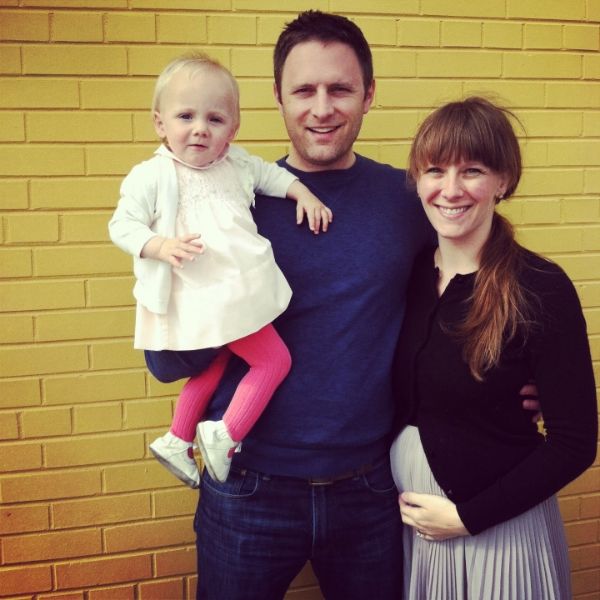 Three, soon-to-be four, in September
Today, my growing family and I live in Indianapolis in a small bungalow house with a postage-size yard.  We love this city, especially our neighborhood, where we've spent all our married years. Our church, library, friends, and favorite breakfast place are all within walking distance.
If you were visiting me, we would go to Locally Grown Gardens. This year-round farm stand, run out of a fixed-up mechanical garage, carries the most brilliant food, and we could eat some pie around a big outdoor table.
 A taste of the country in the middle of the city.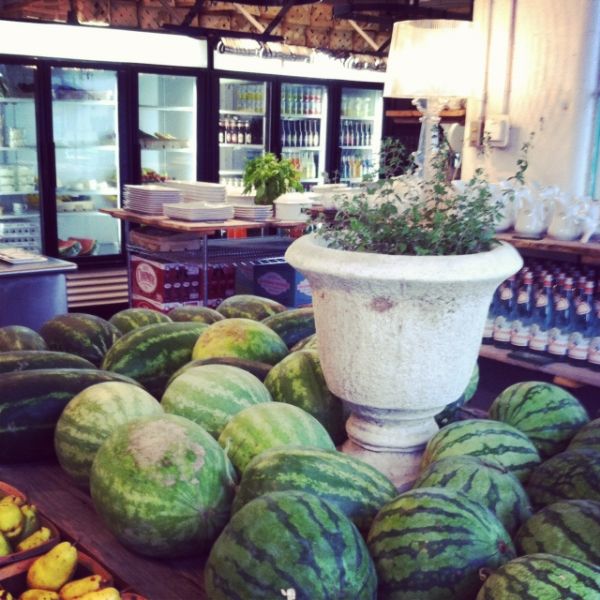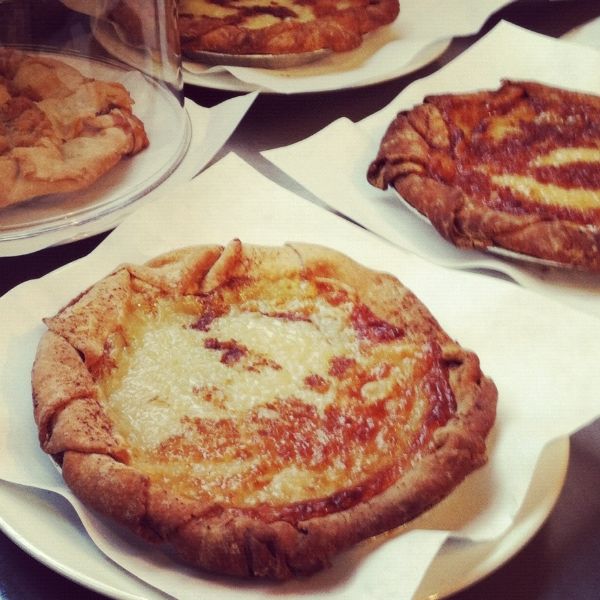 I hope to see you spunky, lovely girls in my town this fall. 
– Lindsey