Around these parts, we've been watching our little girl slowly become more confident with walking.  She still prefers holding on to at least one finger with a tight grip.  Each night we go on a little walkabout around our house until her papa comes home.  She says "hello" to the neighbors passing by and then bobs her head to the booming stereos of passing cars.
At 26 weeks pregnant, I'm feeling just the beginnings of discomfort.  Now that I know more of what is ahead, the symptoms are slowly starting up again.  Overall this second pregnancy has been easy on me and I have felt really good, just hungry!  The running joke in our house are my nightly series of snacks after dinner.
The beginning of summer has been good to us in terms of work/life balance and gorgeous weather for outdoor living.  I hope it's been the same for you!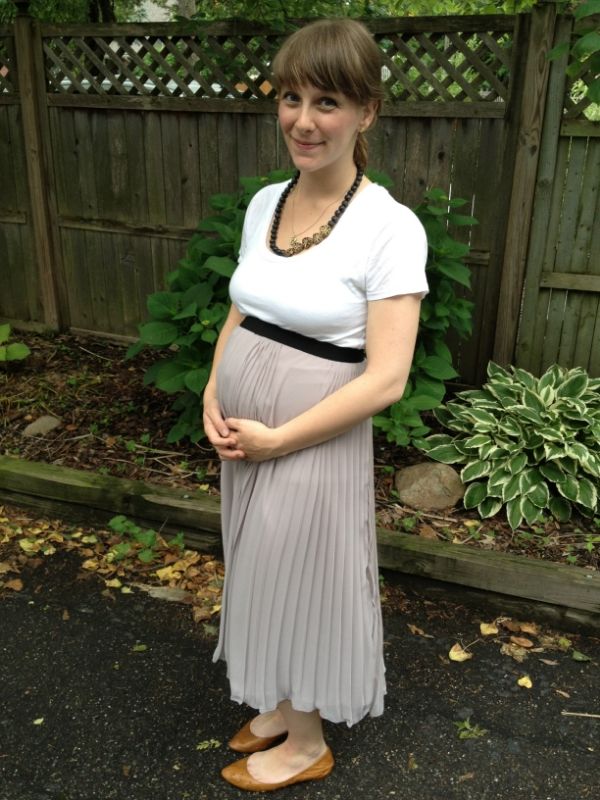 26 week bump