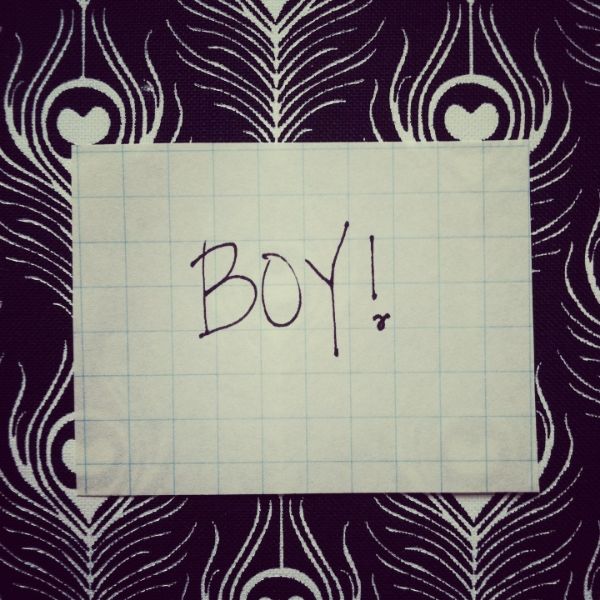 1 // 2
// 3 // 4
// 5
// 6 // 7
It took one of my dear online friends to point out to me that I have never officially said the gender of the baby on the blog.  When we went for our twenty week ultrasound in April, I announced it on Instagram, but never added a post here.  I've danced around it – here and here – so if you paid close attention, you may already have figured it out.
Regardless, welcoming a little BOY into our family in just a few short weeks is an absolute dream.  Last night Zach and I weeded through Evelyn's baby clothes to find any that would work for our little buddy.  Lucky for him, gender-neutral clothes were pretty abundant in the box of smaller sizes that he'll need right away.
Anyone who knows me, knows that organization is one of the fast tracks to my heart.  And what's not to love when you're sorting tiny booties and onesies and reminiscing about the clothes your firstborn once wore?  So I'm feeling pretty ready for this little one to show up soon, so I can finally meet him and memorize his handsome face.