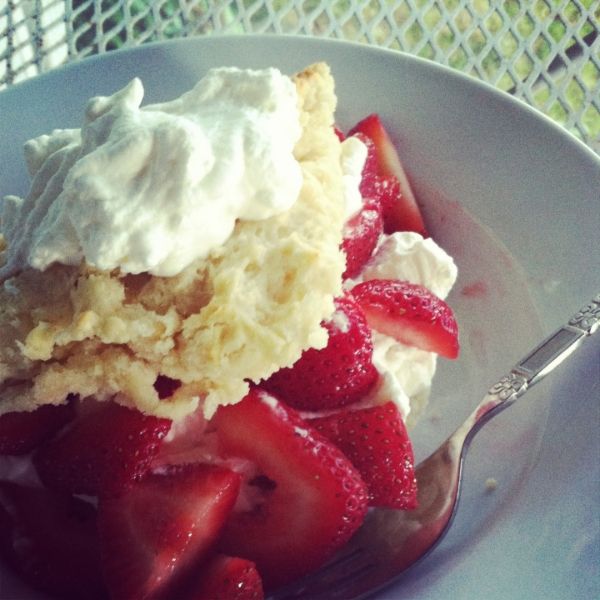 Writing for me is a creative endeavor in the midst of the mostly physical, hands-on life of motherhood.  It allows me to flex my creative muscles, mentally engaging with my hopes and dreams and musings.  It unclogs the cluttered thoughts in my head and gifts me with a paper trail of where I've been and where I hope to go.  
Writing is hard work and requires focus (something that I'm afraid is often lacking in my life right now).  Too often I hop from one chore to the next around my house.  Never quite completing anything and feeling pulled in 100 directions by my two favorite people, and our friends, and our family, and our house.  To sit and process and edit is a luxury, a treat.  
I was never good at journaling, although it seemed like a very romantic habit. Four or five journals sit in  a box in my childhood room – with a few entries started and the rest of the pages left mysteriously blank.  I detested actually sitting down to record one day's happenings, and I never wanted to look back at what I had done on a specific day.  Journals left me feeling like my life was boring.  
Instead, I prefer to write about the bigger seasons.  Living while observing the ebbs and flows, as daily life develops into something grand and more meaningful.  Instead of taking a microscopic view, I look at the broad scope of our life … my life.  
Sometimes, life happens in a chaotic rush – and a rush of words come tumbling out, one after the other. That was how this blog began.  There was an urge to write that I couldn't resist – a story that must be told.
Sometimes, like right now, life is a slow melody.  Our family life is fairly routine, and although we have a big change coming soon, we are living the calm before the storm.   What some people call "normal."  
While I have some ideas about this season, they are a mix and jumble in my head.  Too unruly to mold into little sentences and paragraphs.  So instead I'm letting my mind run a little wild and keep my hands busy. Last month it was gardening and reading.  This month it is painting dressers and baking strawberry shortcake (my mom's recipe coming tomorrow).  
For now, creativity doesn't look like writing, but I have a feeling the words will come this fall and winter.  When this little baby arrives and all my thoughts come untangled and gush out.  While I'm rocking him in peace of the night, with time to craft a picture of our story.  It will come.