We can all agree how nice it is to get photos off your camera or phone and do something with them.  Yet the sheer number of photos we accumulate makes the task daunting.  While I love Stickygram magnets, the professional photos from Evelyn's first birthday gave me the itch to have real prints in my hands.  So I added this task to my before-baby to do list and am thrilled to share the end product with you.
Everything about Pinhole Press is simple and lovely – from the products to the site to the ordering process.  Last year, I had created a softcover photo book of Evelyn as a newborn.  We also ordered accordion brag books for both sets of grandparents (a perfect gift for all their support).  The photos looked beautiful surrounded by white space on the thick, matte paper.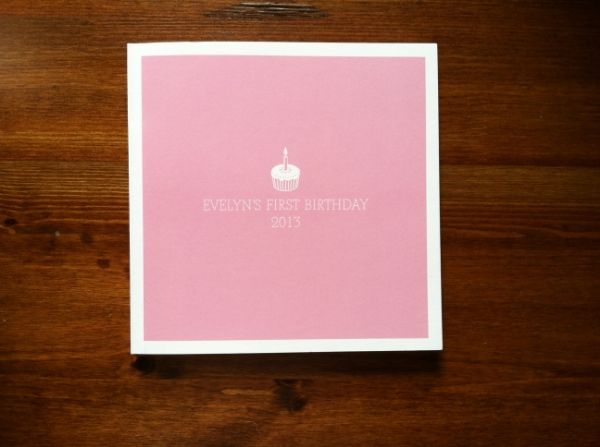 Last week, I spent less than an hour making and ordering another book.  Surprisingly, this ended up being one of the easier tasks on my list.  With 68 photos included, I was able to edit down and include all my favorite images, while still creating something that won't bore people to tears.  My children don't really need to see thousands of images documenting their life – even if technology makes that possible.
Soon we'll need to order announcements and a book for the new baby!