Our honeymoon was a game-changer.  Of course, honeymoons usually are.
It was the first time I had ever travelled alone with Zach.  We left the country, and thanks to his easy-going spirit, the week was light-hearted, adventurous, and relaxing.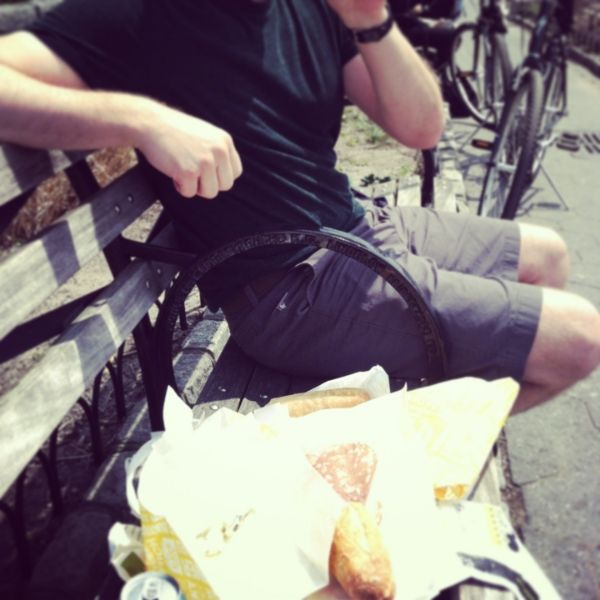 our trick: always plan a picnic
Every getaway since then has felt the same.  Sure, we've had our travel hiccups – like the time our rental convertible roof got stuck halfway open on Highway 1.  Or when he missed a bus to pick me up from the airport in Rome; so I stood waiting, phone-less, guarding my bags against the pickpockets Rick Steves warned me about in his travel guides.  Or that time when I cried in front of The Natural History Museum.
But all in all, each trip makes up a bright spot in our six years of marriage.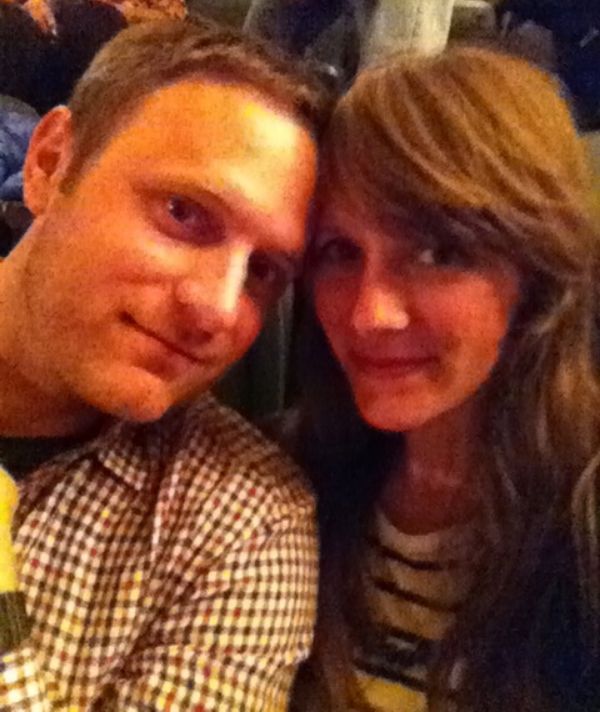 Since our family has grown, people have sometimes said that we wouldn't be able to travel for a long time.  But we made it a priority.  It has become our breathing space, even when it feels so scary to leave our littles.  Any trip becomes a chance to reconnect as two kids in love, two partners on the same team, two adventurers noticing the big world around them.
Our shoulders lighten a bit.  Laughter and dreaming flow easily.  We come home liking each other and the world even more.
A brand new baby is coming in the next few days.  We don't have our next trip planned, not even a one-night getaway. Things might be a little rough as our family stretches to make room for another person.  Our anniversary is months away.   I'm not even sure where we would dream of going next.
But I do know that we will make the space for us.  We will adore the grandparents who are willing to take such sweet care of our kids.  We will make the time for the marriage that started this whole party in the first place.