For the first two months in our new house, we didn't hang a single picture.  We had freshly painted white walls, and the starkness was freeing after the hectic dash of selling a house and packing, then unpacking all our belongings.  This house feels so much larger in scale than our cozy bungalow, so eventually we'd like to add some art to our home.  In anticipation, I've been collecting ideas and favorite pieces of art on Pinterest.  We can't afford to spend a lot, but we'd love to add real art by artists to our walls.  Thankfully there are sites out there that make it possible – like Etsy, 20×200, Schoolhouse Electric, Minted, and more.
I loved the idea of creating a gallery collection around the tv to help disguise the big black box.  So, I've started pinning some ideas so that when we are ready to purchase, we can make smart + snappy decisions.   Here's where I'm at so far…
Inspiration:
Style by Emily Henderson (the queen of gallery walls) // photo at the top of post by Schoolhouse Electric
Pinterest makes it so much easier to curate a cohesive collection, since all the pieces are lined up next to each other on the board.  We have a magnolia tree at the new house, so Kari Herer's magnolia blossoms would be so appropriate and lovely.  You can view that pinboard, including all the resources, here.
A few frontrunners…
Schoolhouse Electric National Parks print, $95 for 24×36
Debbie Carlos Flowers Poster, $40 for 24×36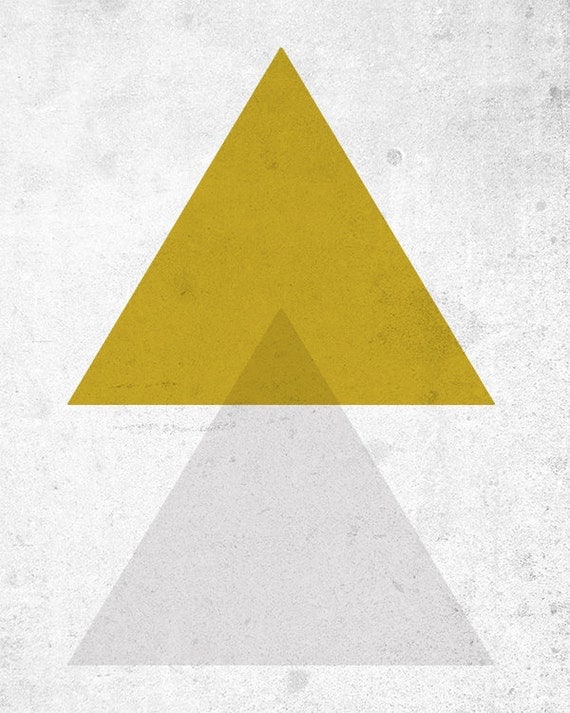 Nan Lawson Triangles Print, $18 for 8×10
Banquet Black Heart Print, $50 for 20×20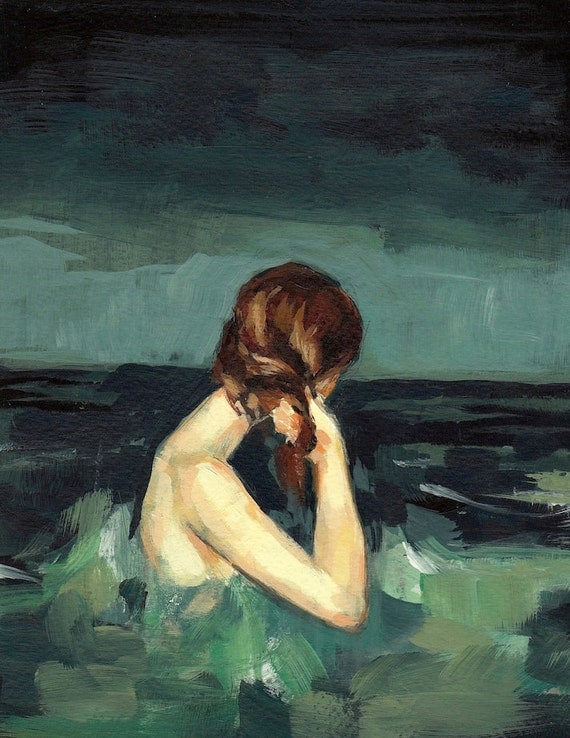 Clare Elsaesser Married to the Sea Print, $20+
BookShop Read Instead Print, $45 for 15×22
Lindsay Letters Black Splotch Abstract Canvas, $95 for 11×14 (add $25 for a frame, which I think is amazing!)
PencilBox Shop Laura Print, $20 for 8×10
Sharon Montrose Lion No. 2 Photograph, $25 for 8×11
Rifle Paper Co. The World is Your Oyster Art Print, $50 for 16×20
Emily Jeffords To The Stillness Art Print, $25 for 5×7
Aren't these all so beautiful?  Our living room has white walls, beige couches and mostly navy + black accents.  Once I started pinning favorites, I could see how it naturally ties in those colors, plus greens, blues and gold.  I'm still a little nervous to start nailing so many things to the wall, but I think it will be a fun project to make our house ours.  We tried holding up a few frames on the wall, just to see how it would look.  Which art would you choose?